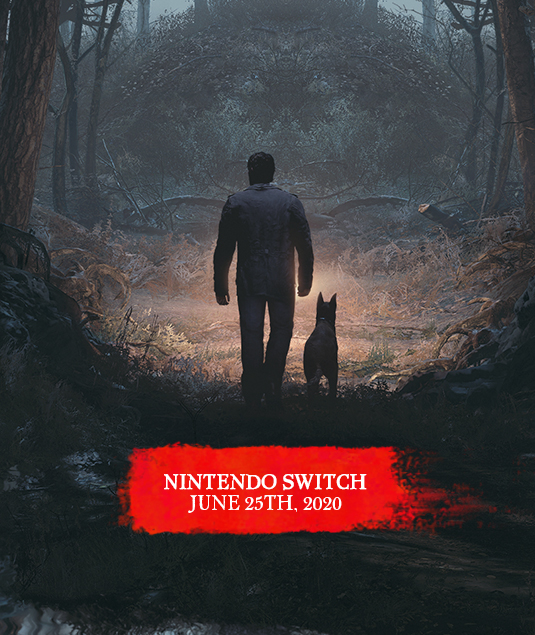 Blair Witch comes to Nintendo Switch on June 25th
Bloober Team, the creative minds behind the critically acclaimed Layers of Fear and Observer game, in partnership with global content leader Lionsgate (NYSE: LGF.A, LGF.B), call you back to the woods with the upcoming release of Blair Witch on Nintendo Switch. The game is set to launch on June 25th, 2020 for $29,99.
At launch, Blair Witch will include the "Good Boy Pack" update, offering players the ability to personalize their canine companion's fur attributes, eye color, and collar, along with additional Bullet animations. The bundle will also contain the "Super Rex" mini-game which Bullet fans cannot resist.